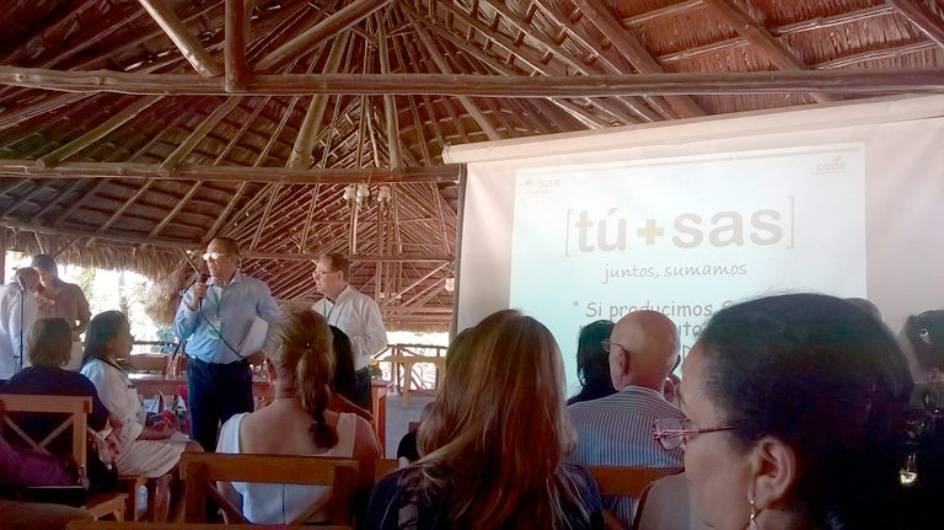 SAS at the Cuban Congress of Horticulture
The Cuban Congress of Horticulture gathers, every two years, scientific specialists, technicians, lecturers, researchers, producers and students related to horticulture, floriculture and the production of aromatic plants and condiments.
SAS participated and shared its global experience with a conference taught by the Eng. Luis Carmelo Clemente Sala on "Importance of soil management for sustainable horticulture". A subject of great importance at the global level and, particularly, in Cuba, where there are big challenges for the conservation and restoration of agricultural soils.
We really appreciate the invitation and the great cordiality showed by the all members of the organizing committee of the Institute for Horticultural Research "Liliana Dimitrova" , which made possible the exchange of knowledge in a very professional and warm environment.