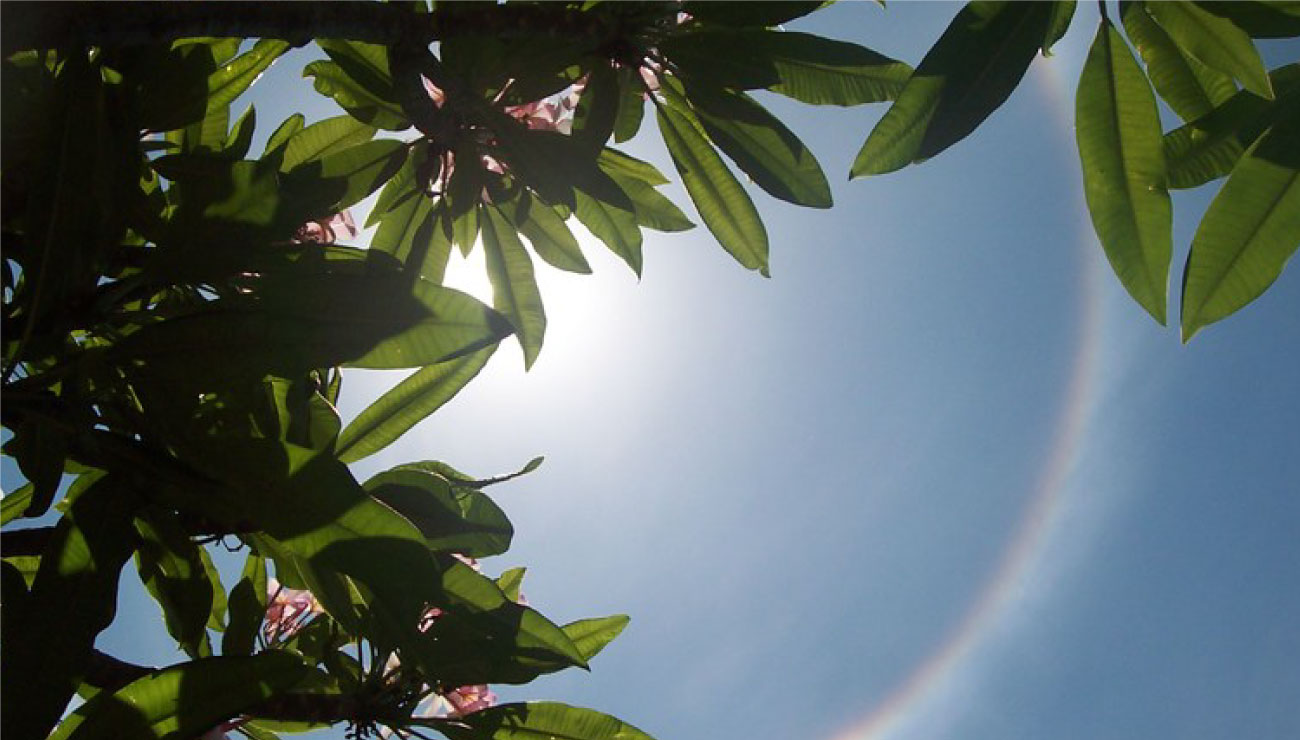 Committed to sustainability
At SAS, we look to the future bearing in mind that we are a leading company in the sector of sustainable agro solutions. This distinction implies consistency with our core business value, sustainability. And so constantly we demonstrated with all of our actions. Being faithful to our philosophy, one of our goals was the production of clean energy.
In August 2015 we started up the photovoltaic plant in SAS facilities. And after a year in operation we are producing more than 25% of the energy needed in the winter months, and about 70% in the summer months.
The proper functioning of the photovoltaic plant allows us to increase day after day consumption of energy from the sun, which is a huge energy savings and a significant reduction of emissions of greenhouse gases.
The results we are obtaining guarantee the success of our commitment to renewable energy, and demonstrate that sustainability is not only synonymous with respect for the environment but so is efficiency and quality.